Weekend of Miracles to benefit Ozarks children
This year Children's Miracle Network celebrates 18 years of helping sick and injured children in the Ozarks. CMN will have special events throughout the year focusing on patients who have been helped by the program.
Prime care for preemies Dr. Nancy Ceaser has held more than one life in the palm of her hand – in fact, it's what she does every day. As a neonatologist at CoxHealth, Dr. Ceaser cares for some of the smallest infants born in the Ozarks, many of them literally the size of her hand.
12th Annual Cox Med Mile
Join us for a fun filled day of racing, games and fun. All proceeds benefit Children's Miracle Network C.A.R.E. Mobile.
Beyond a day's work.
If those in need can't come for help, CMN's C.A.R.E Mobile takes the help to them.

Expectant parents: The Women's Center invites you to a Pickles & Ice Cream Luncheon, Friday, June 20th.
CoxHealth Auxiliary Gift Shop now offers eShopping for easy purchasing and delivery of gifts to our patients at Cox South.
Local Health News


New heart and vascular center named after major donor -- Wheeler Heart & Vascular Center
National
Health News
National Heart, Lung and Blood Institute (NHBLI) Issues New High Blood Pressure Clinical Practice Guidelines
Upcoming Events
& Classes
Cox Stroke Center Stroke Prevention Screening
Tues., May 20
Nutrition and Skin Cancer
Tues., May 27
12th Annual Cox Medical Mile
Sat., May 31
Children's Miracle Network Telethon
Sat., May 31
Nutrition Know-How for the Mature Years
Tues., June 3
Auxiliary Summer Book Fair
Tues. - Fri.,
June 3-6
Basic Life Support for Health Care Providers
Thur., June 5
CPR for Family and Friends
Tues., June 10
Breastfeeding Basics
Thurs., June 12
American Craft Sale
Fri. June 13
Heartsaver CPR
Sat., June 14
As Your Baby Grows -- Baby Days
Tues., June 17
Wound Education Class
Thur., June 19
Pickles & Ice Cream Luncheon
Fri., June 20
Basic Life Support for Health Care Providers
Sat., June 21
Heartsaver CPR
Tues., June 24
Music Therapy
Tues., June 24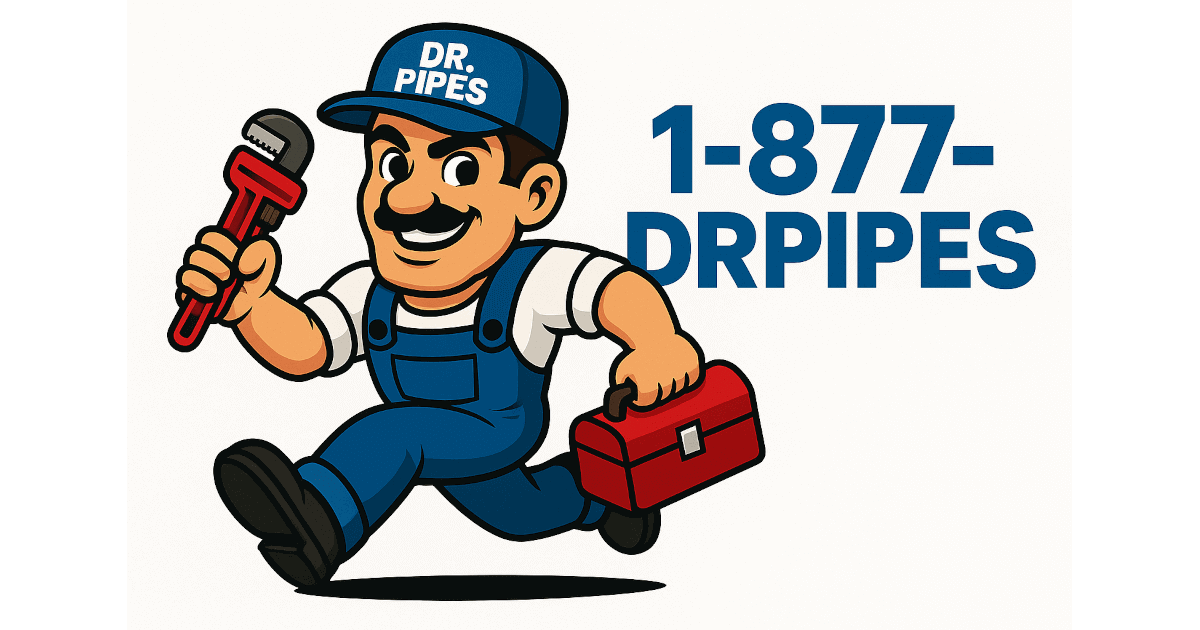 Plumber Near You
The plumbers we use at our facilities, 1-877-DRPIPES are highly efficient and we recommend them to all clients. They also cater to disabled persons so when you call 1-877-DRPIPES, you can rest assured it will be comfortable experience regardless of your current health condition.